With the Traveller Accessories Kit you can store and carry more. Having an additional stainless steel tube allows you to grab exactly what you want to carry for the day and swap it out in seconds - meaning you can use your Traveller to carry exactly what you want without having to load in new product.
Of course, the stainless-steel storage tube seals in the freshness, flavour, and potency of your product.  You can carry your loose product or finished rolls discreetly with the scent concealing tube. 
Includes:
Multi-use food-grade stainless steel storage tube with durable silicone stopper.



Jet-black glass tip.
Wellburne | Scent Concealing Carry Cases | Your Experience
Landing Page 1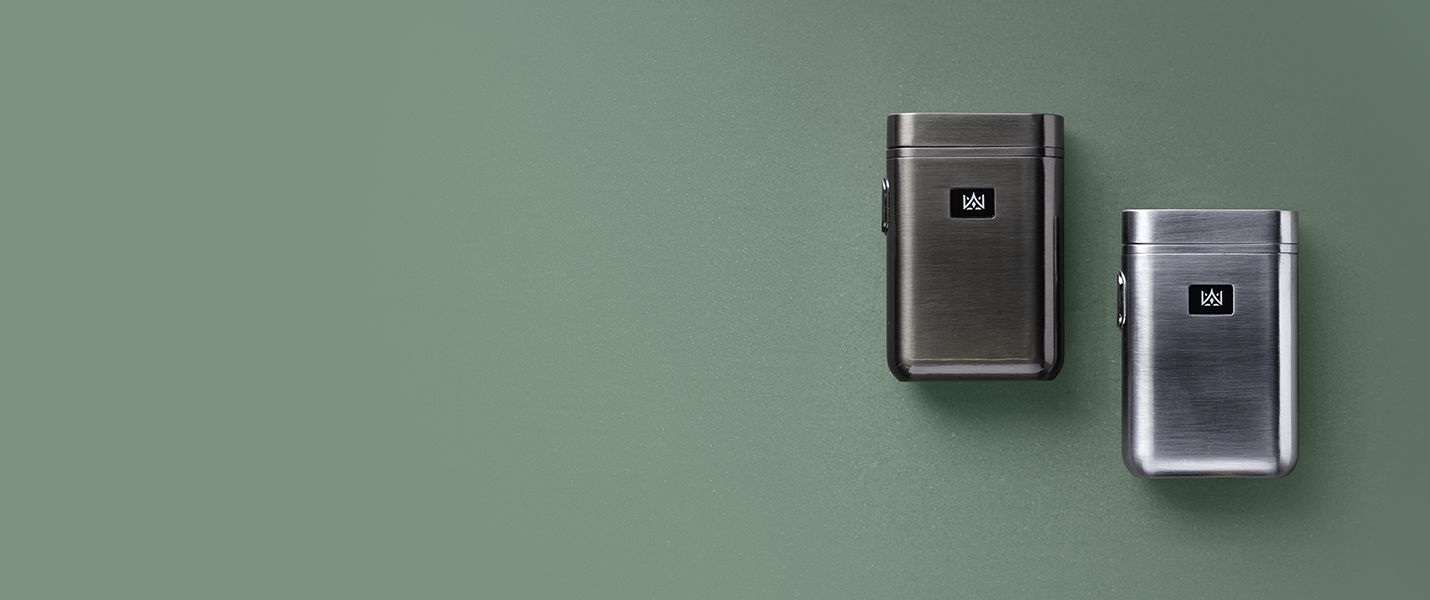 Inspired by Fashion, Accomplished by Technology
Blending elevated design with hand-rolling is a balance of form, function and attention to detail. We spent industrious days and contemplative nights towards designing powerful features in a pocket-sized package, and building technical prowess into essential concealment features for the discreet yet discerning. Each component is carefully considered to preserve the integrity of its contents. Timeless style and prime materials stand up to daily use, with quality construction that's built to last.
MEET THE TRAVELLER