Nothing compares to a hand-rolled smoke. Now, there's a discreet smoking case designed to complement your style.
After Work
For adventures far out or close to home. For checking out or tuning in. Wherever you roam, however you roll, whatever your ritual — with the right carry on hand, every session is off to a perfect start.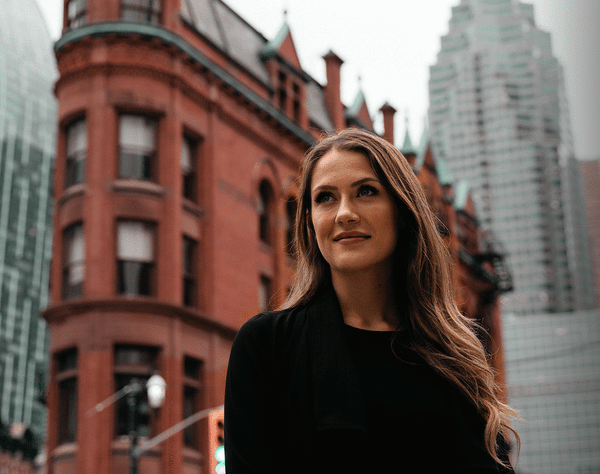 Set the Mood
Lighting up together is a moment for intimacy. The curve of your roll, the texture, the taste, the toast, the burn — it's a one-of-a-kind hands-on experience. Seize the perfect moment and transform the evening from special to sublime.
Fun with Friends
Shared with good company, you can roll with pride, whether brazen or passed between friends. Concealment when you need it and attention when you want it.
Here By Your Side
The Traveller is your go-to companion and a true friend (with benefits). Meticulously designed for looks and smarts, it keeps your daily essentials at your fingertips, with thoughtful features that conceal scents while preserving flavour, freshness, and potency.
LEARN MORE