A carry case crafted
for going out and being seen.
Good product deserves good carry, which is why we set out to establish a new standard — slimming down the smoking case to keep the essentials close at hand. Designed for everything that you do, however you do it, and wherever you keep it — purse, jacket, or pocket.
With a built-in flameless lighter and scent-free storage for your rolling papers or cones, tips, and loose leaf product, this carry case is made for the everyday.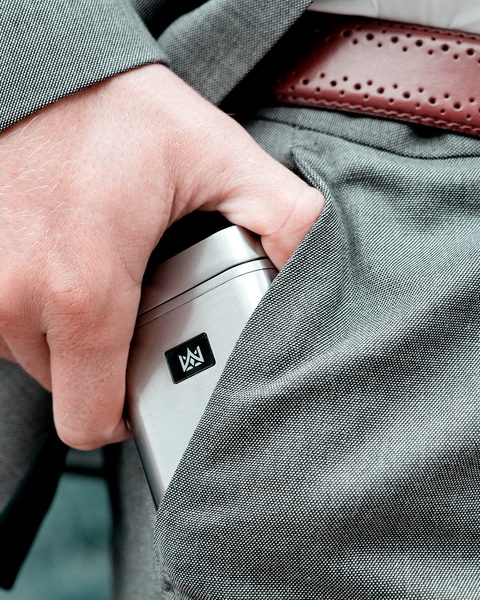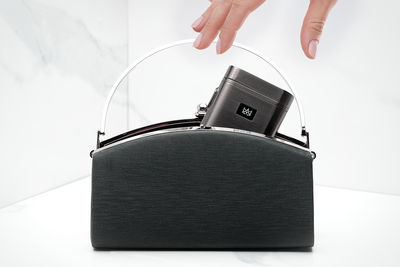 Old-World Refinement
Meets Modern
Advancement
Wellburne was founded with respect and reverence for the craft of hand-rolling. As enthusiastic smokers, we designed the Traveller with a passion for enhancing life's many pleasures. We see better storage as a source of pride and freedom; to light wherever, whenever — helping you own the moment.