With the Traveller Stoppers Kit you can easily identify what you're carrying by sight.  While we love the idea of taking a moment to open the stainless steel tube and examining the product by eye or by scent - sometimes you don't have time to waste.
So these bright-coloured stoppers allow you to colour-code your carry.  Grab the right tube with the right product for the right moment.
Includes
Three durable silicone stoppers (red, green, and blue).
***Does not include a stainless steel tube or black stopper.
Wellburne | Scent Concealing Carry Cases | Your Experience
Landing Page 1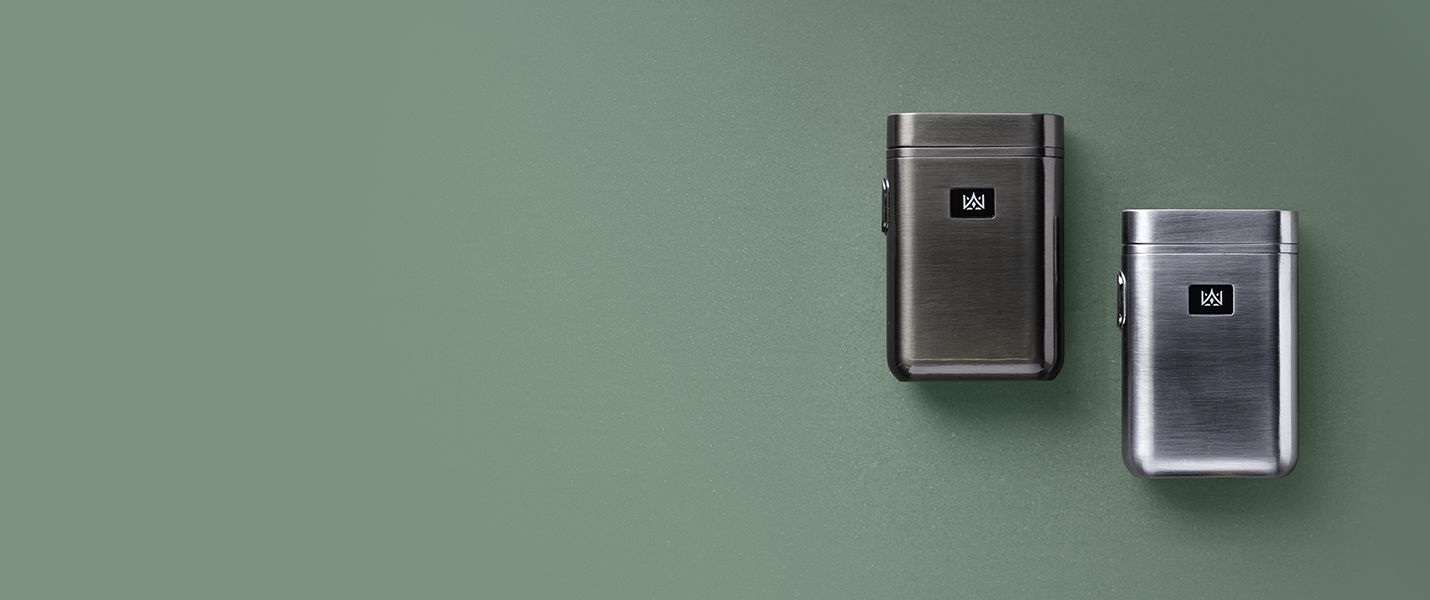 Inspired by Fashion, Accomplished by Technology
Blending elevated design with hand-rolling is a balance of form, function and attention to detail. We spent industrious days and contemplative nights towards designing powerful features in a pocket-sized package, and building technical prowess into essential concealment features for the discreet yet discerning. Each component is carefully considered to preserve the integrity of its contents. Timeless style and prime materials stand up to daily use, with quality construction that's built to last.
MEET THE TRAVELLER